May 18, 2017
Paleo f(x) is the worlds premier wellness event, covering health, nutrition, fitness, and sustainability. And, with the event only a few days away, we decided to take a look at five of the companies we are excited to visit this year. Be sure to swing by booth 92 to grab a Thunderbird bar, and then check out these great paleo-friendly companies.
March 10, 2017
SXSW is around the corner, and whether you're a seasoned vet or a first-timer, we've crafted a little Essentials Guide for you that's jam-packed with our favorite local brands (and some additional non-optionals) to help you survive the crowds and lines, from morning all the way through the late-night shows!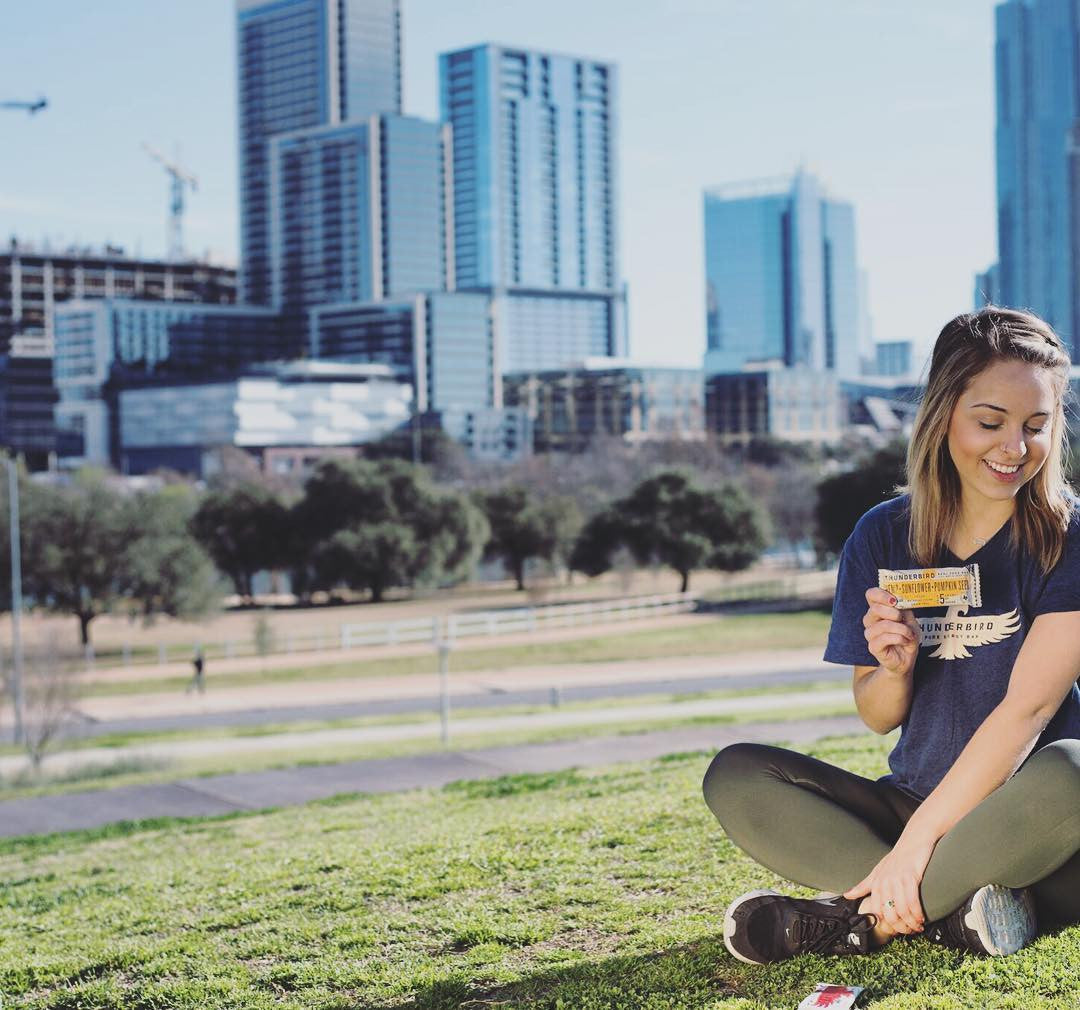 April 22, 2016
It's finally Spring, and we are so grateful that we get to experience this beautiful season in our home city of Austin, Texas. Here at Thunderbird, we are all about adventure and nourishing food, two things Austin has an endless supply of! In order to encourage you lucky locals (or those of you visiting) to get outdoors and enjoy all that our amazing city has to offer, we've compiled a list of our top 5 favorite activities to do during Spring in Austin. Enjoy!!!